This product has no reviews yet.
Personalised 1-2-1 Dietitian Consultation
Make it personal with a 1 hour call with a fully qualified Registered Dietitian. You will receive a complete symptom, medical, diet and lifestyle assessment alongside a personalised nutrition plan specific to your condition.
---
The most personalised approach
Expert Dietitians at your fingertips
£99
One-off appointment
Chat with an experienced Registered Dietitian
1 hour video call
1-2-1 with a Registered Dietitian
Symptom & medical assessment
Diet, and lifestyle assessment
Written advice and guidance plan
3 month email support
Book a call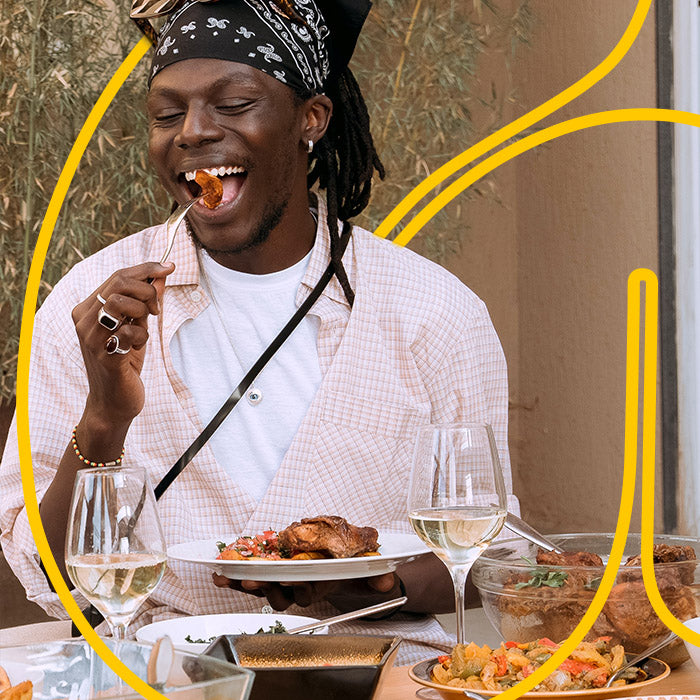 £200
Complete package
1 hour video call assessment
3 month follow-up review
6 month follow-up review
Medical & symptom assessment
Diet and lifestyle evaluation
IBS and Gastrointestinal evaluation
Personalised Low FODMAP diet plan
On-going dietary support
Book a call
Personalised nutrition that will change your life
In more ways than you think: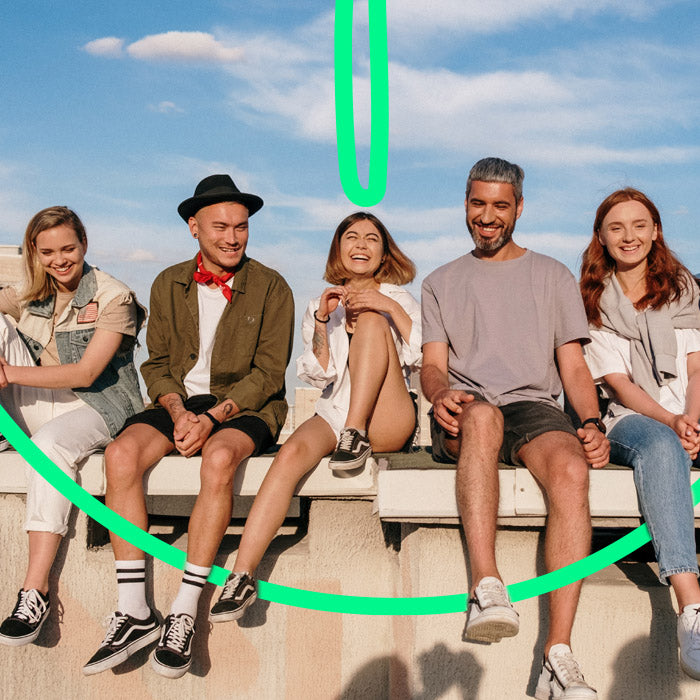 1 in 5 people worldwide suffer from a food intolerance
We give you the tools to take complete control over your diet like never before. We can identify your problem foods in just 3 steps.
The gut hub
FAQ's
Our customer support is available Monday to Friday: 8am-8:30pm.
Average answer time: 1-2hr
Contact Us
How long will my appointment be?

Your appointment will be 1 hour long and will be carried out via video link.
How do I book my appointment

After you have purchased one of our packages, a member of our team will be in touch to book a date and time that suits you.
Do I need to provide any information before my appointment?

No, our dietitians will go through everything with you during your video appointment.
What can I learn from my appointment?

Our dietitians will assess the symptoms you are experiencing and will pinpoint what triggers them. A full medical, diet and lifestyle assessment will also be carried out to ensure your symptoms are not caused by an underlying condition.

A full nutrition and lifestyle plan will be provided to you once our dietitians have a full picture of your health.
Can I rearrange my appointment?

Yes, please aim to give at least 24 hours notice if you are unable to make your appointment.
What happens if I miss my appointment time?

You can re-arrange your appointment if you miss your original time slot.
Will I need a follow up appointment?

If you have purchased our complete package, a 3 month and 6 month follow up assessment is included in the price.

A follow up appointment is not included If you have purchased the one-off appointment, however our dietitians may recommend that you book in for a check up.
Will I see the same dietitian for my 3 and 6 month reviews?

Yes, your assessment and reviews will be managed by the same dietitian.
Our customer support is available Monday to Friday: 8am-8:30pm.
Average answer time: 1-2hr
Contact Us