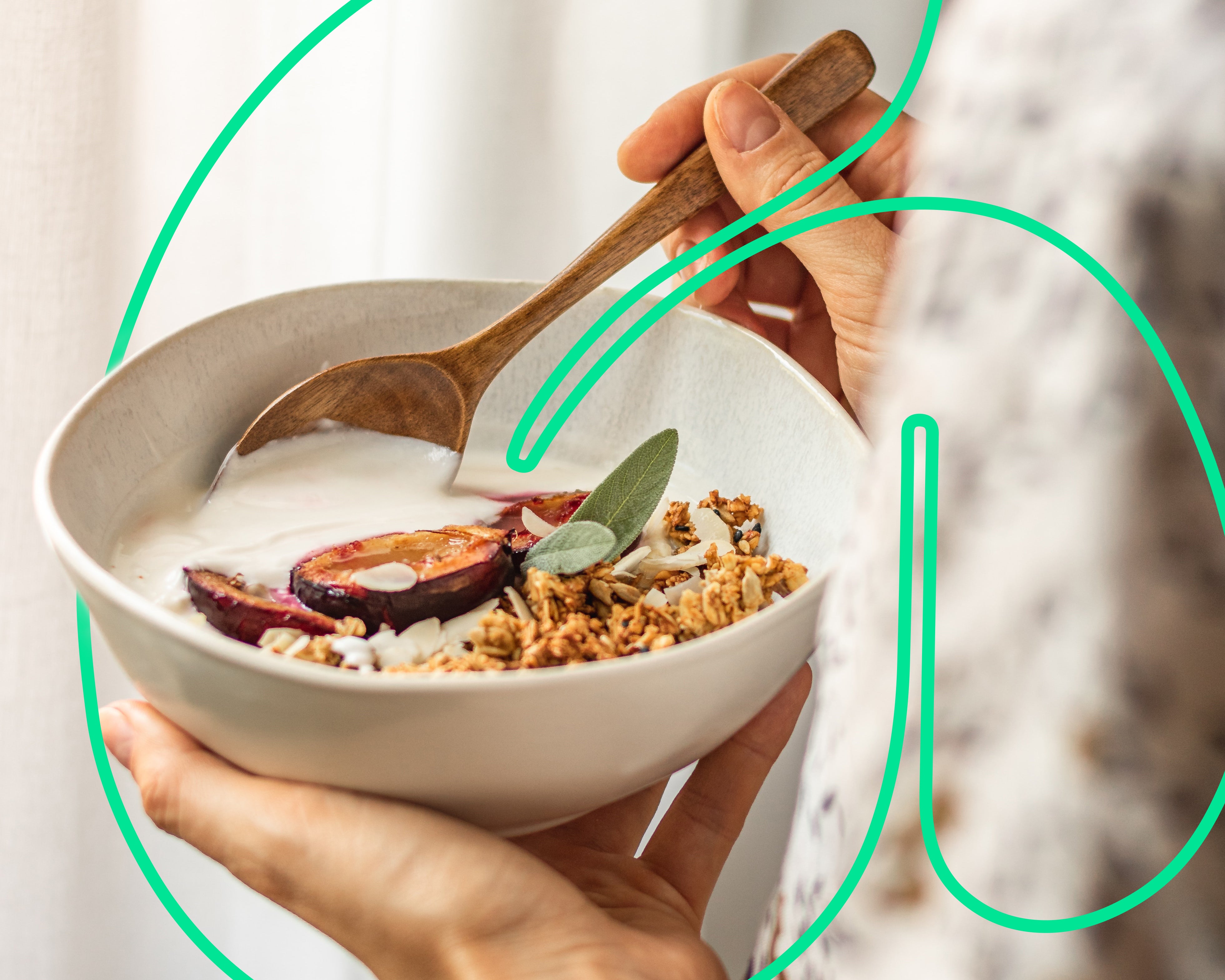 The Gut Hub
Welcome to the Gut Hub, below you'll find the latest research, advice and recommendations around gut health written by our own team of industry experts and medical professionals.
Food Intolerance
Everything you need to know about the different types of food intolerance, trigger foods, and how to eliminate them from your diet.
View all
Understanding the causes, symptoms, diagnosis, and management of gluten intolerance Gluten intolerance is one of the most common forms of food intolerance globally. In this guide we aim to provide ...
Symptoms
Visit our symptoms advice hub to get to the bottom of what is causing them.
View all
Nausea after eating can be a distressing experience, it will often leave you wondering about the underlying causes of your sickness and what you can do to relieve your symptoms. Our medical guide i...
Why do I feel tired after eating?
Feeling tired after eating can be a frustrating experience. In this guide, we will explore the warning signs of post-meal fatigue and identify problematic foods that can contribute to this conditio...